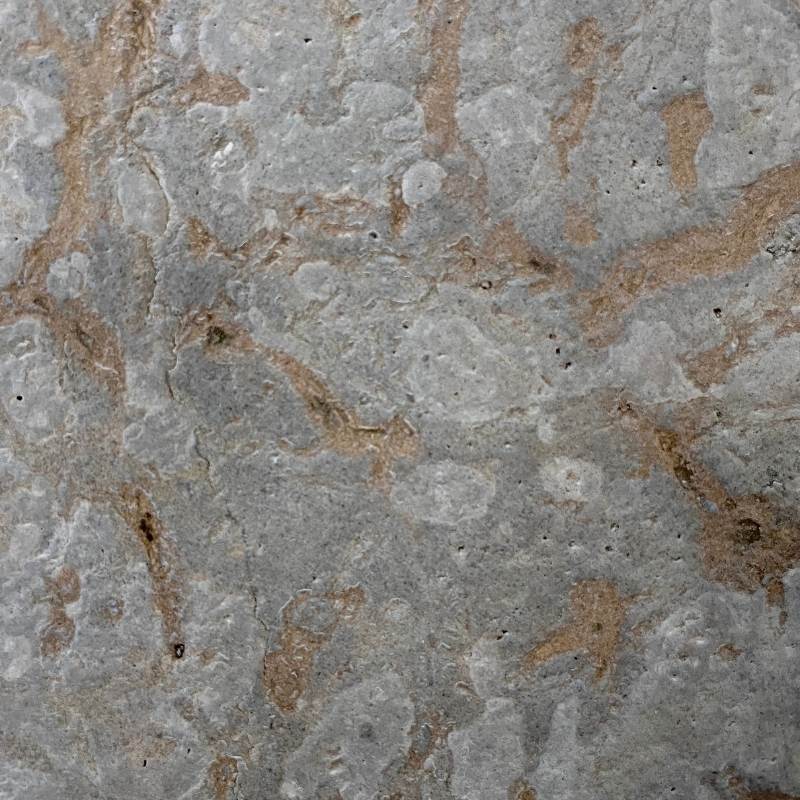 Kunda Golden and Kunda Black
High quality limestone from the Lasnamäe deposit of the Väo layer. The distinctive feature of this stone is the ochre-yellow pattern, which is strongly distinguishable on a grey background. The existence of yellow marks in the stone varies from modest to abundant. The stone itself is pale grey to deep dark grey, sometimes resembling a cosmos. There are also many Nautiloid fossils and pyrite deposits present in the stone. Suitable for both interior and exterior use, with its striking and distinctive colours and patterns, it is a good choice for worktops, wall tiles or utility items. It can withstand both indoor and outdoor use.
Honed/grinded
A stone from the Lasnamäe deposit with a strong pattern and character is very beautiful when honed. The darker grey tones don't seem as obtrusive but the ochre-yellow comes out well and draws a kind of shape on the stone surface. The honed surface is not slippery and is suitable for use in the bathroom or outdoors.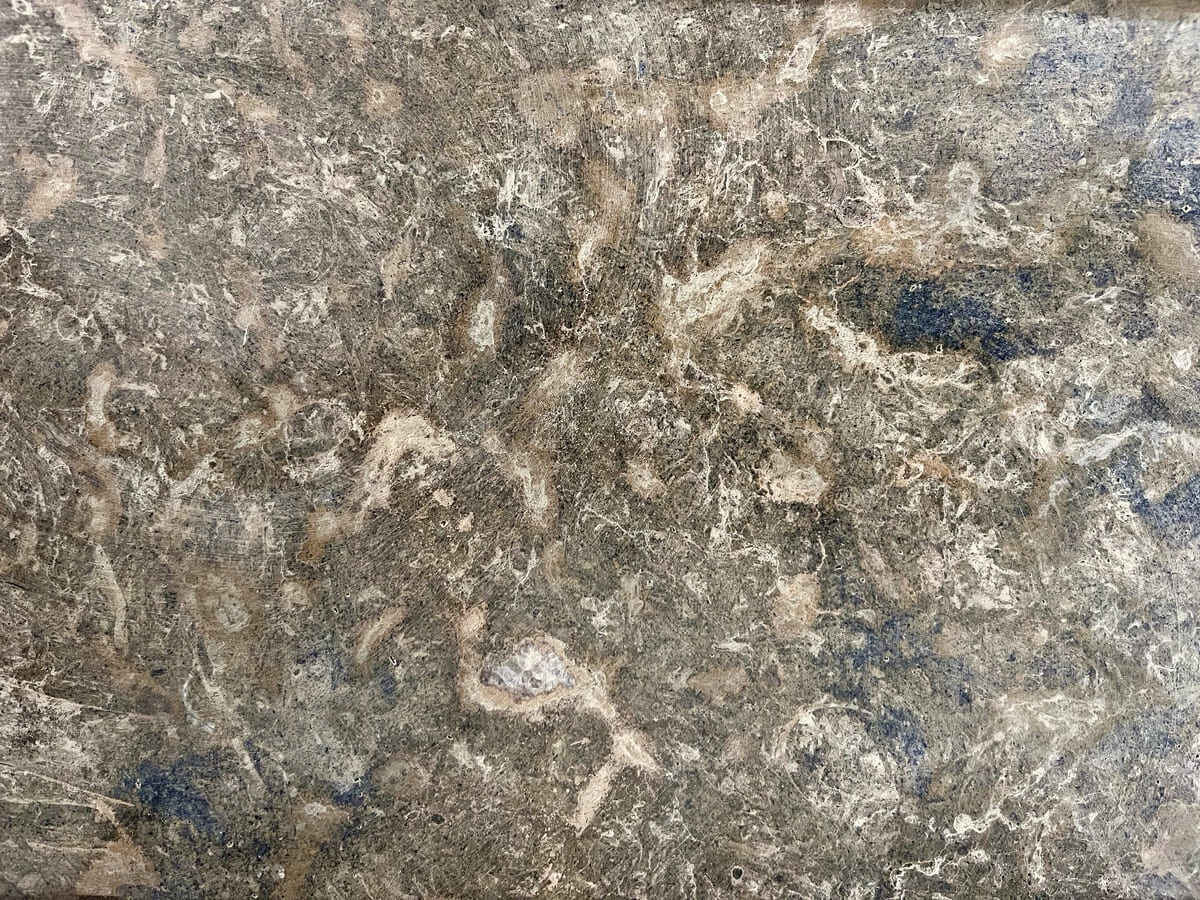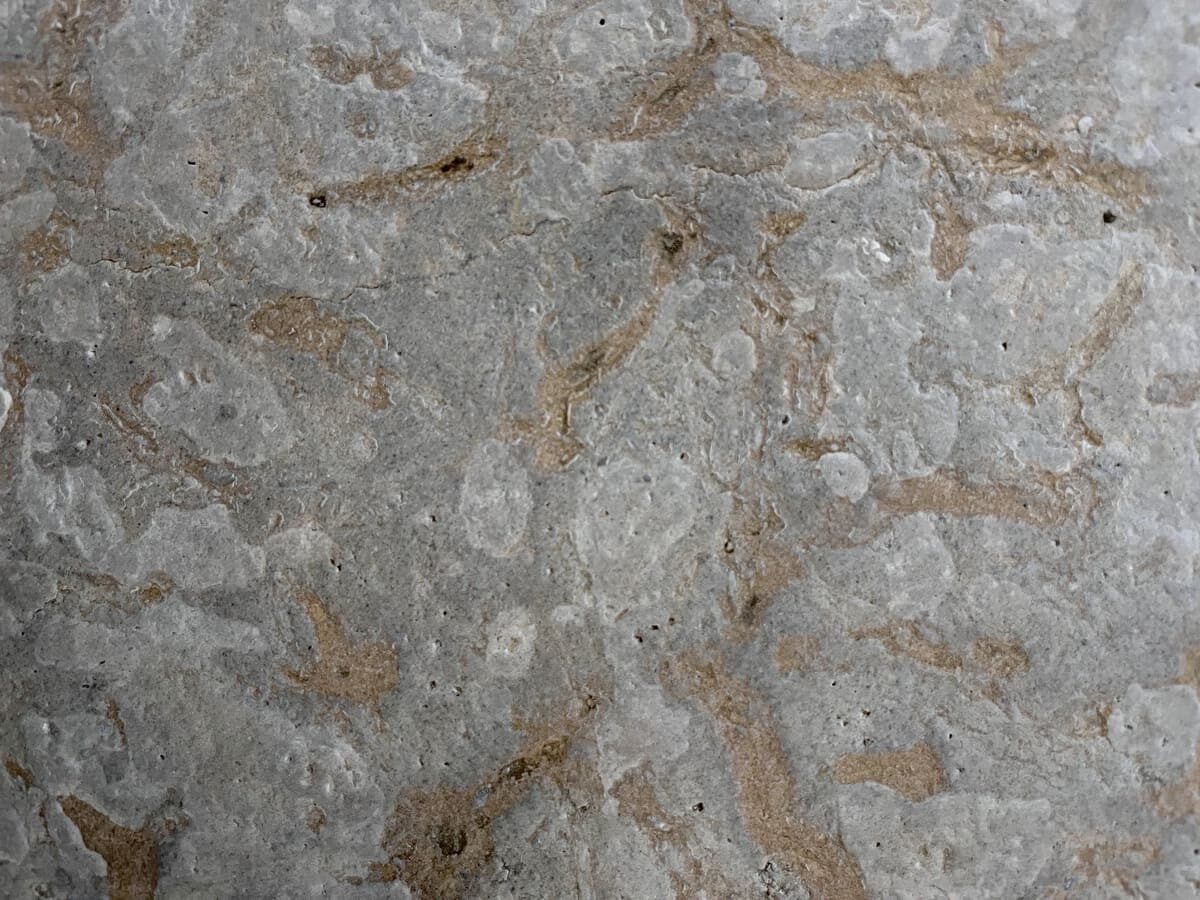 Brushed
Brushed – with an antique finish, Kunda Kuldne is very interesting and eye-catching, the more subdued ochre yellow stands out in relief against a grey background. Kunda Black, on the other hand, creates larger and calmer lines on the stone surface, with less yellow and a duller, darker content. Both are a good choice if you want to add an interesting accent without the result becoming too colourful and garish.
Polished
Polished – with its unique pattern and colour tones, the stone achieves its maximum visibility when polished. It may look contrasting and bold, but in the right setting it makes a very dignified and distinctive impression. Often used for windowsills, shelves, worktops.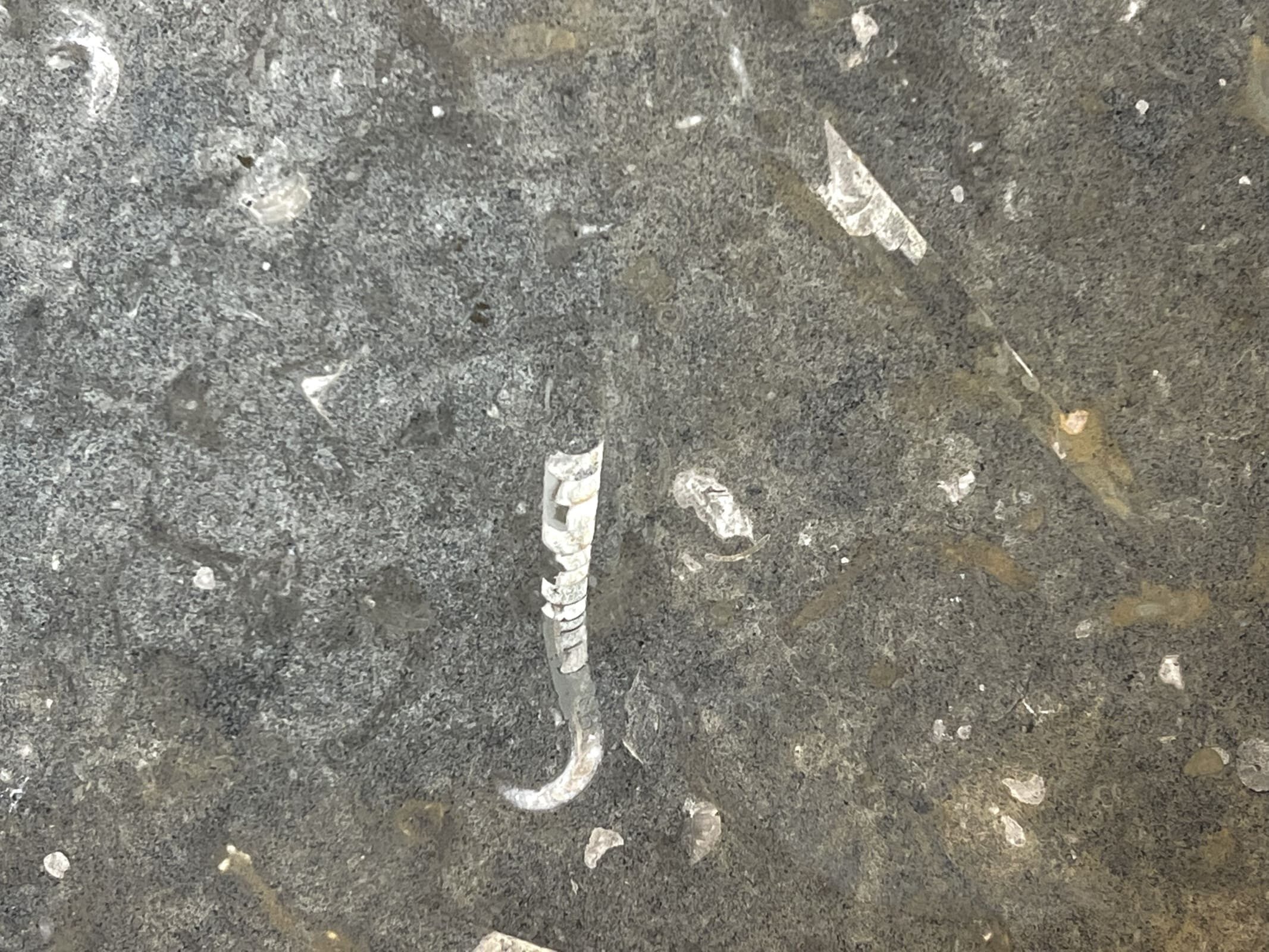 Polished Kunda Golden / Polished Kunda Black
Ask for more info
Go ahead, contact us for an offer!
"*" indicates required fields