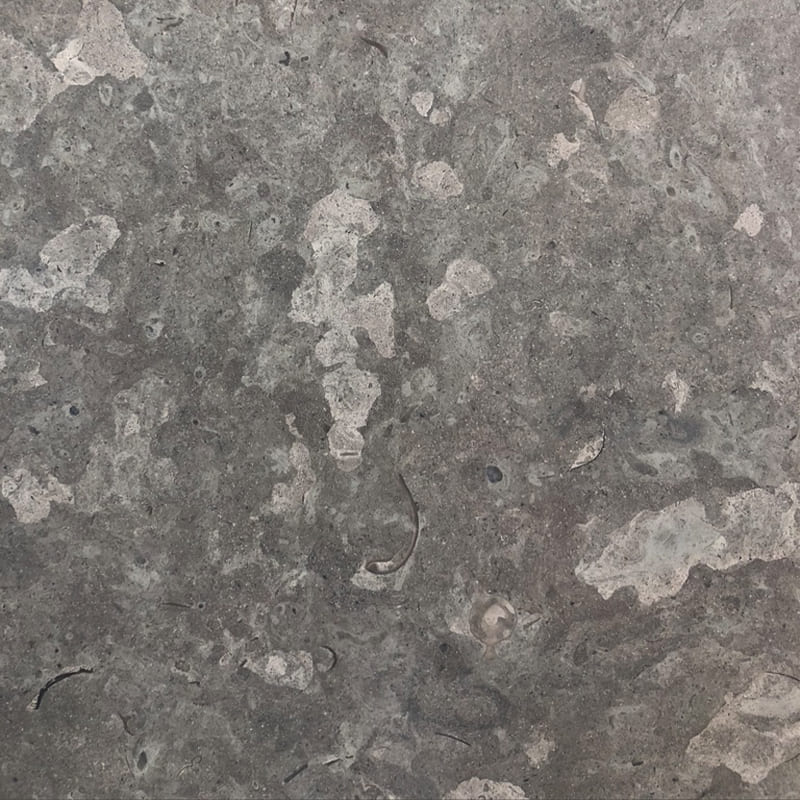 Aseri Night
Originates from the Ordovician-age Aseri deposit and the Aseri sedimentary strata. High quality limestone with a deep, undulating pattern. Colours vary from light to dark grey. Ideal for interior products such as both floor and wall tiles and it is also eye catching as a cpuntertop, coffee table or shelf. Aseri öö is also very good for outdoor use in all kinds of kind of climates, it is a very versatile stone.
Honed/grinded surface
Our Aseri Night remains slightly lighter in tone when honed, a beautiful light grey. The honed or grinded surface is not slippery, great for bathroom or outdoor flooring.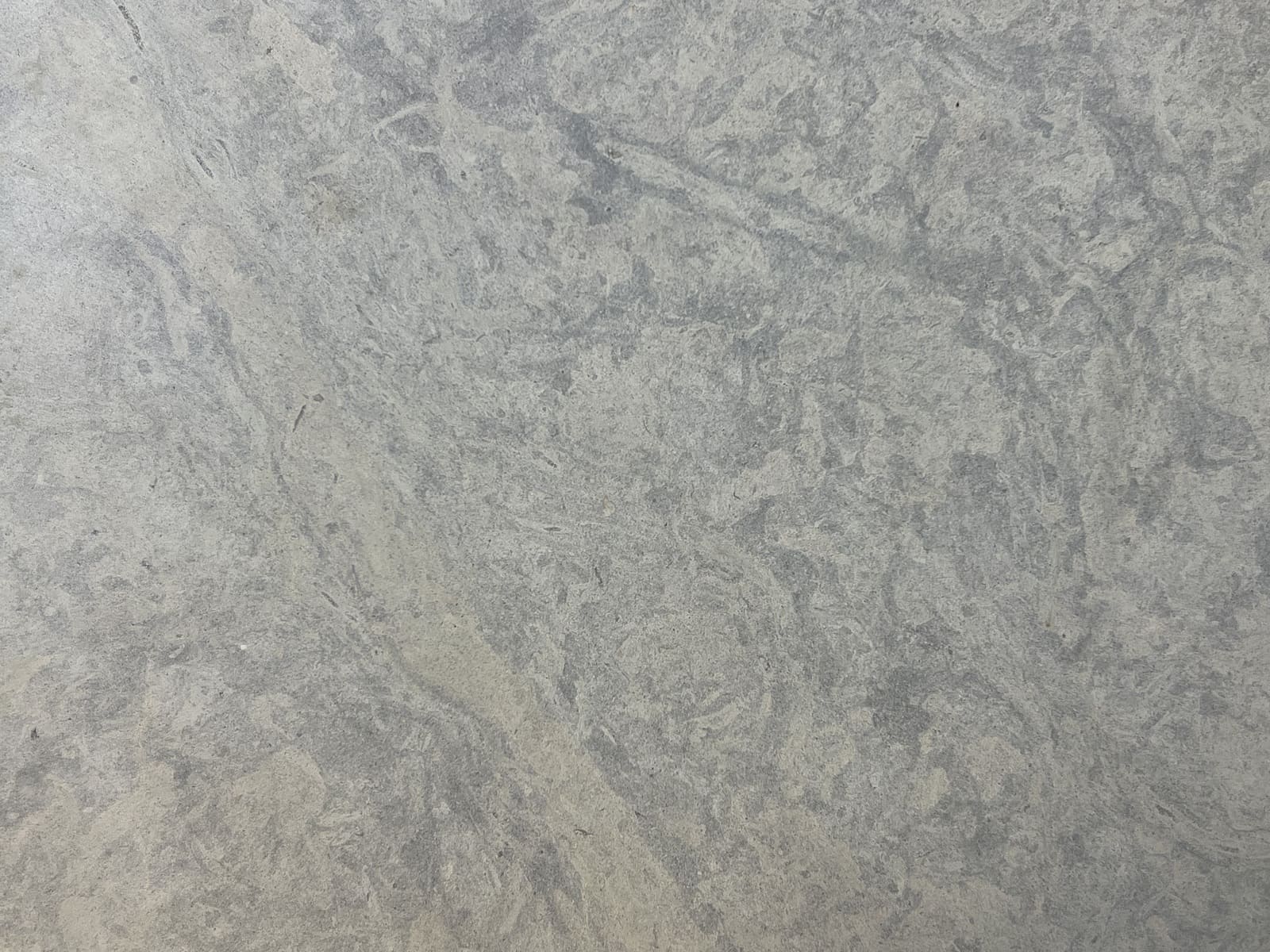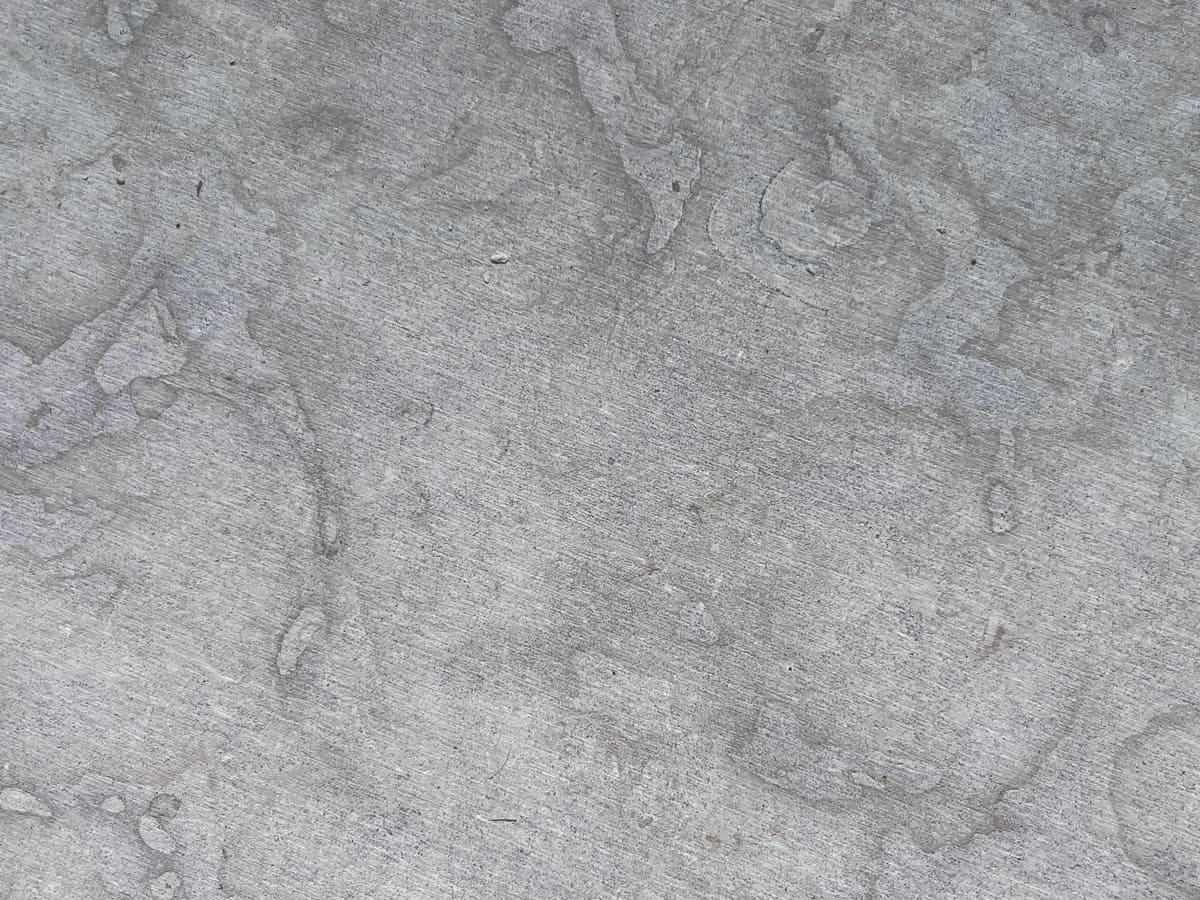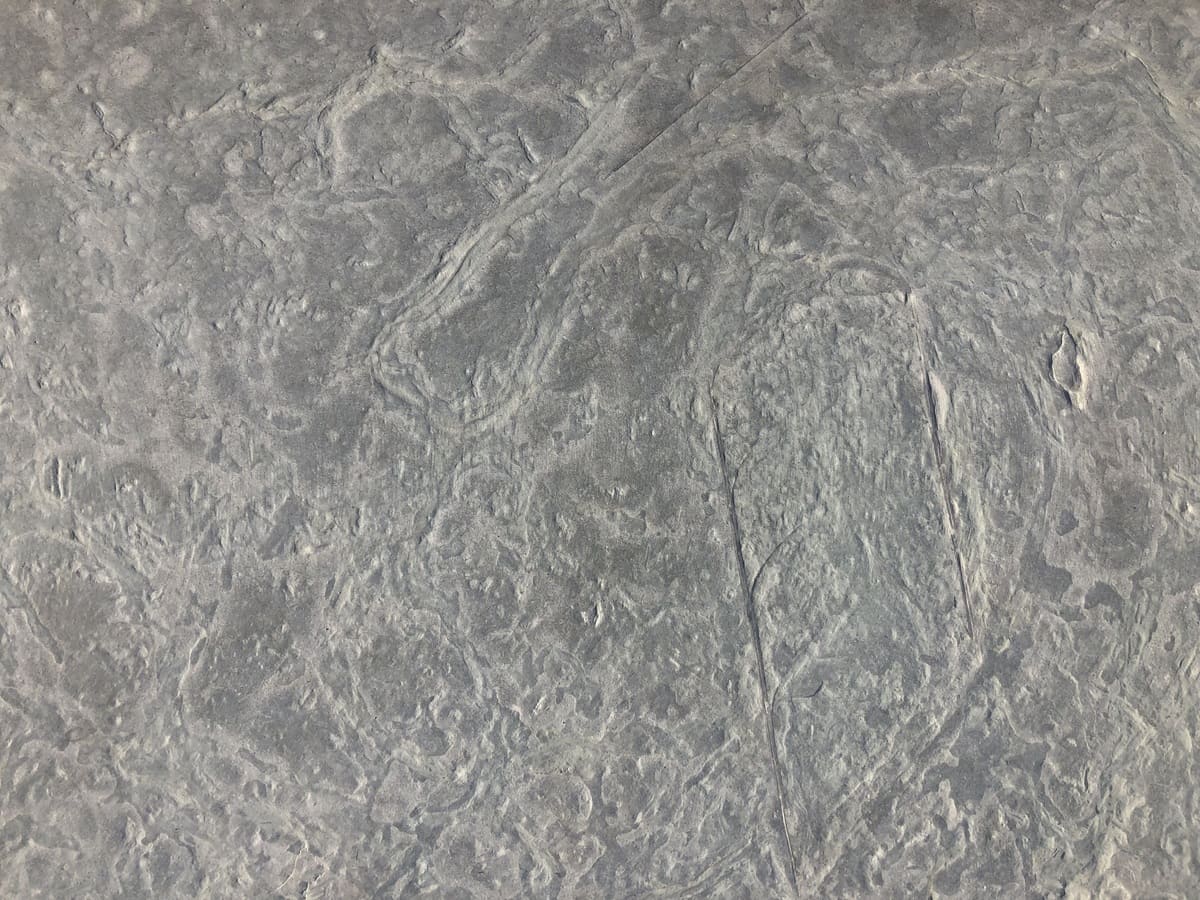 Brushed
A brushed surface, or also called antique finish, is the result of the wearing of stone with special brushes. The softer part of the stone pattern gives way, forming a natural structure from the pattern, with few millimetres deep holes . With this finish, the stone surface is not slippery and looks very beautiful. It is well suited for outdoor use, pool surroundings, stairs or terrace tiles. It is also used as a floor tile in bathrooms and kitchens.
Polished
As a result of the polishing, the Aseri night pattern becomes a deeper grey, appears multi-leveled and resembles a wild seal coat. The polished surface is best as a worktop and is also suitable for wall tiles. Highly glossy and beautiful.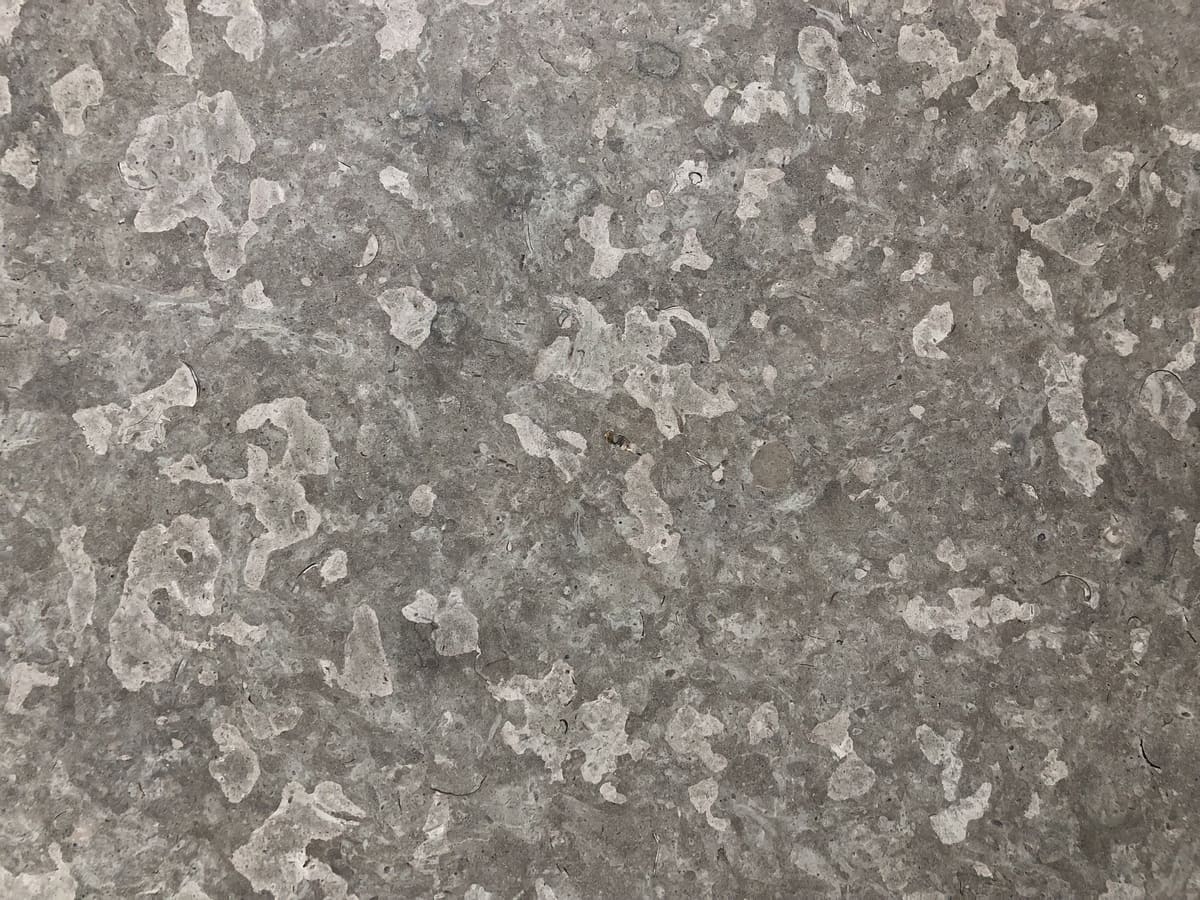 Ask for more info
Go ahead, contact us for an offer!
"*" indicates required fields